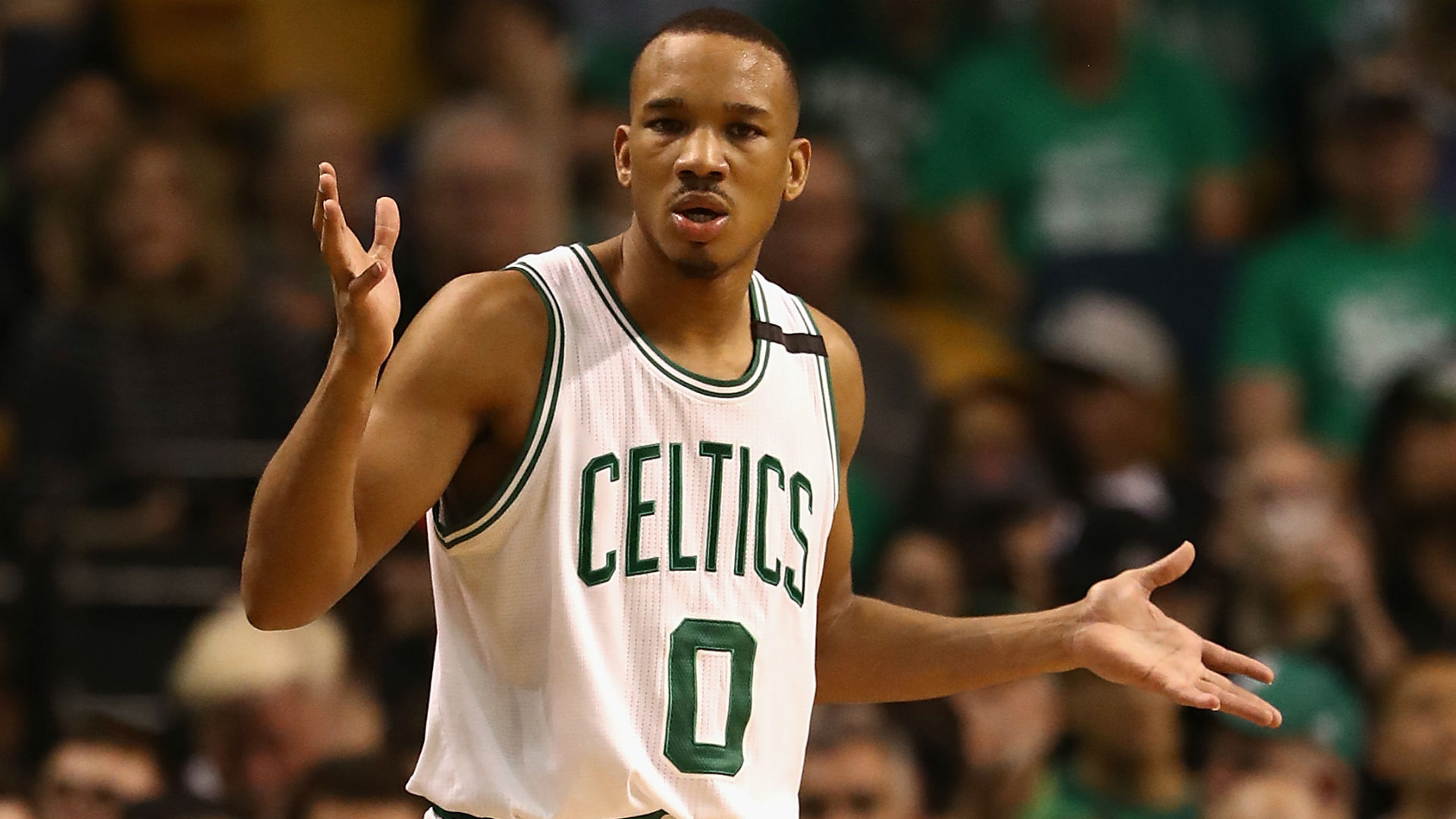 Per Adrian Wojnarowski, the team is sending forward Marcus Morris to the Celtics in exchange for guard Avery Bradley and a second-round draft pick.
The Pistons are over the $99 million salary cap and would be over the luxury tax threshold of $119 million if they signed Caldwell-Pope to a max deal of $24 million. In particular, I suspect the Philadelphia 76ers' strategy of agreeing to lucrative one-year contracts this summer with J.J. Redick and Amir Johnson was made with an eye toward making Bradley their top priority next summer.
Early Friday afternoon, the Boston Celtics agreed to trade guard Avery Bradley to the Detroit Pistons.
These Boston Celtics trade rumors are obviously more about saving money than improving the roster. They obviously have Hayward at small forward and have a host of wings who can operate at the 3 or 4 in Crowder, Morris, Jaylen Brown and Jayson Tatum. Bradley is easily the best of the bunch, and it's likely the Pistons now let restricted-free agent Kentavious Caldwell-Pope sign somewhere else. It appears the Celtics aren't done making moves during the National Basketball Association offseason, as team president Danny Ainge continues to try to improve the roster.
Are the Boston Celtics contenders in the Eastern Conference?
Bradley is coming off of a career year, in which he set highs in points (16.3 per game), rebounds (6.1), assists (2.2), and shot 46.3-percent from the field and 39-percent from three. Bradley now brings some extra scoring punch - he averaged more points than any Pistons player last season. Crowder averaged 13.9 points and 5.8 rebounds while shooting at a 40 percent mark from distance last season.
Are the Celtics better with Avery Bradley or Marcus Morris?
Share