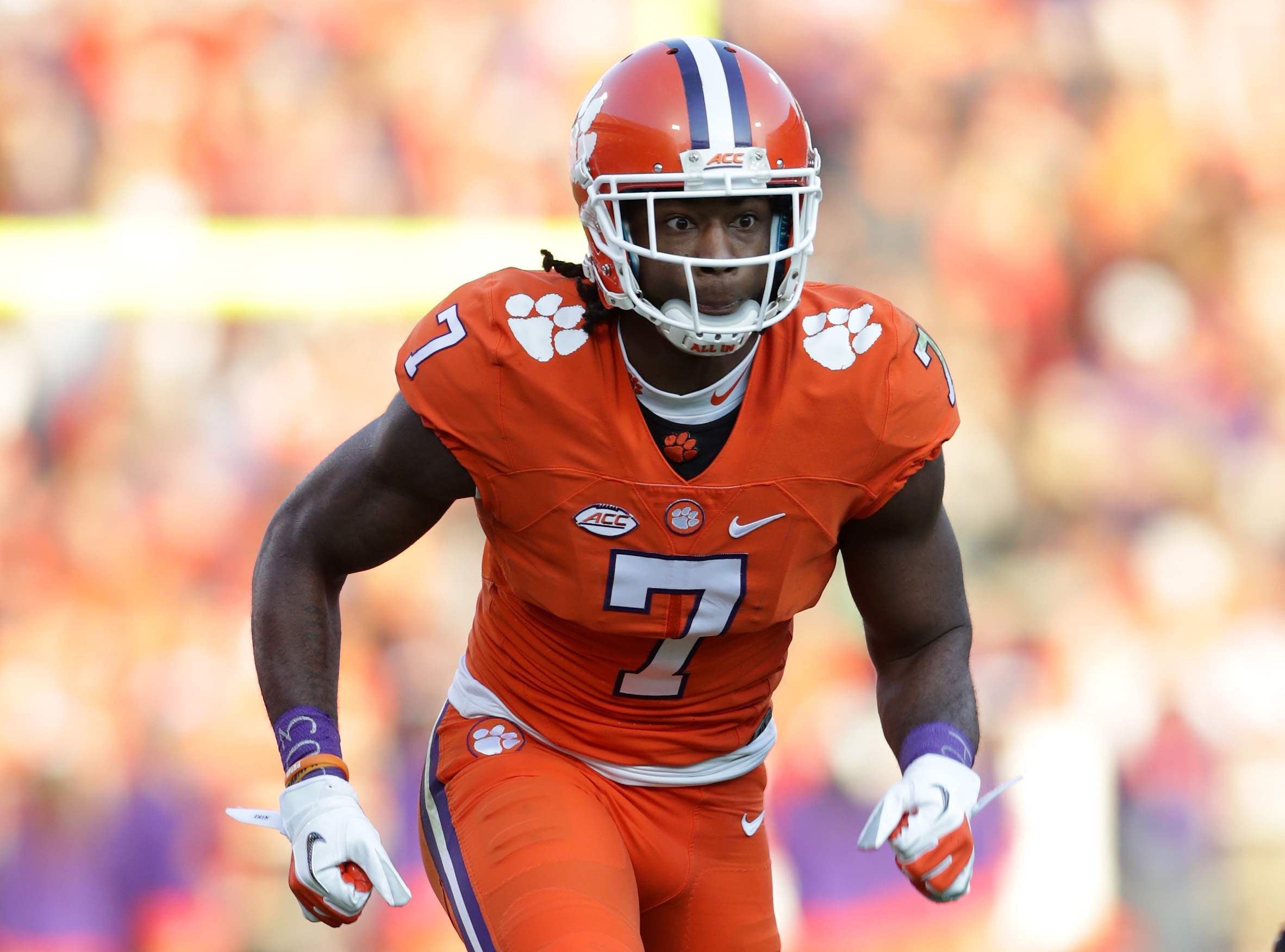 Los Angeles Chargers rookie wide receiver Mike Williams might not get a chance to make his National Football League debut in 2017.
The Chargers picked Williams with the seventh overall pick, and he showed up in Los Angeles with a bad back.
"The Los Angeles Chargers are still hoping to avoid it, but first-round pick Mike Williams might need back surgery on his herniated disk that would end his rookie season, league sources tell ESPN", Adam Schefter reports.
The herniated disk kept Williams from all but one of the Chargers' rookie minicamp practices this summer. He didn't return to the field with the Chargers' officially shutting him down late in their offseason workout program.
Williams recently had a second epidural injection in what Schefter describes as a "last-ditch effort" to get Williams ready to go at some point in training camp. NFL Media later reported surgery is not imminent and Williams will begin the season on the physically unable to perform list with the hope that a second epidural will help his back heal.
Needless to say, this is an auspicious start to Williams' professional career after dealing with a serious injury to his neck while still at Clemson. The good news for the Chargers is they're well-stocked at receiver with Keenan Allen coming back from a torn ACL, Tyrell Williams coming off a breakout 2016, Dontrelle Inman proving capable as a No. 3, and Travis Benjamin as a deep threat. Williams was a star for the Clemson Tigers during their championship run previous year, hauling in 98 passes for 1.361 yards and 11 touchdowns.
Share