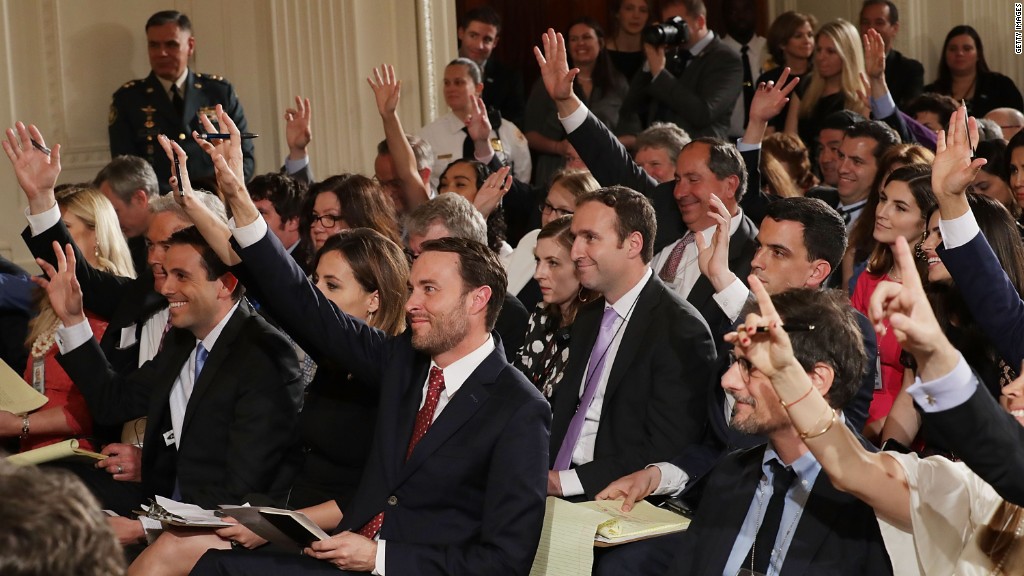 The former White House communications director's remarks refer to a controversial statement Trump gave Saturday condemning violence "on many sides" - rather than violence from white supremacists and neo-Nazis gathered at the rally. If he does that, he'll have a successful legislative agenda that he can execute.
Mr Scaramucci said the events should be called terrorism and that the President needed to be "much harsher as it related to the white supremacists" in his statement on the violence.
Scaramucci tried to explain Trump's thinking.
Scaramucci went on to criticise Trump's chief strategist, Stephen K. Bannon, saying the president has to "move away from that sort of Bannon-bart nonsense".
"He has to move away from that sort of "Bannon-bart" nonsense", Scaramucci said, apparently combining Bannon's name with Breitbart, the website that Bannon ran before joining Trump's campaign previous year.
Mr Scaramucci has spoke to ABC News in his first interview since he was sacked last month.
Like many others, Scaramucci told host George Stephanopoulos that he disagreed with Trump's weak and freaky statement on the outbreak of white supremacist violence over the weekend in Charlottesville, Virginia.
"I think there are elements inside of Washington, also inclusive in the White House, that are not necessarily abetting the President's interests or his agenda".
Studies have revealed the President's path to victory past year was paved in the most part by four groups, including free marketeers, anti-elites, American preservationists, and staunch conservatives.
The "alt-right", though once a term used to describe millennial and hipster conservatives, is now reserved for white nationalist groups and websites.
Scaramucci blasted Bannon in an oft-quoted New Yorker interview that featured the man known as "the Mooch" uttering blue language. It's not serving the president's interests.
While Trump used the word "bigotry" in his remarks, he drew criticism from members of both political parties for not specifically rebuking white nationalists or supremacists.
ABC's Klein again attempted to link Steve Bannon with white nationalism, despite Breitbart News' internal, effortless diversity.
He called Lizza's decision to record the call " a very deceitful thing that he did".
SCARAMUCCI: I think people are probably reluctant to tell him the truth. The president is going to do what he wants to do, how he wants to do it.
Share